Transport & Storage Solutions
Having mobile efficiency is essential for every mobile veterinarian.
Imagine having all your necessary tools in one simplified transport system to
grab and go.
At Podoblock, this is what we do. We provide efficient transport solutions to
enhance your mobile efficiency.
In this chapter, you will discover our lightweight, compact and transport friendly solutions for every mobile veterinarian.
Read more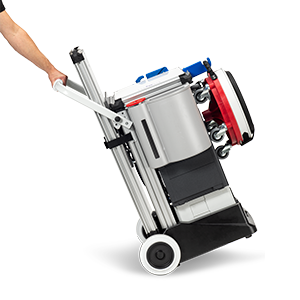 Showing 1–18 of 29 results