Parts & Specials
Nowadays, more and more products are sold in parts for assembly, detachment, and/or additional usability.
Take, for instance, the Greppstr 2.1, which is a handle that simplifies carrying your DR-Protectionbox with total ease. Just slide in and lock, and you're ready to go.
This chapter includes practical parts that are compatible with our products to enhance functionality and usability.
Read more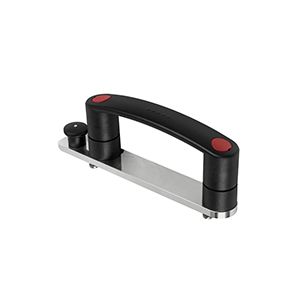 Showing the single result