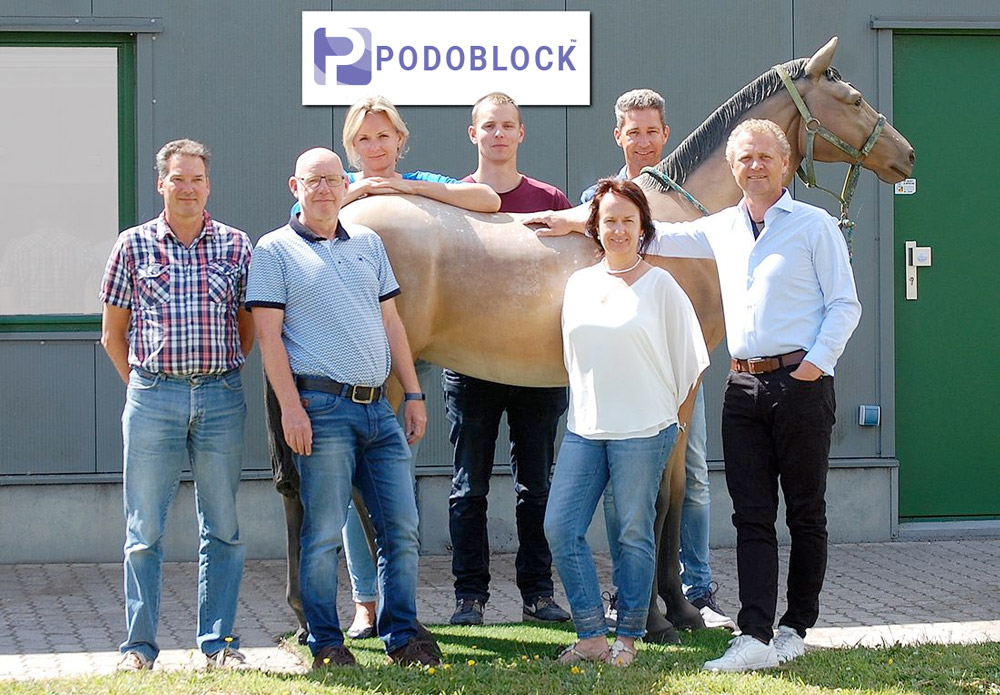 All Podoblock products are designed to help the equine practitioner making quick, safe and high-quality X-rays. Every piece of equipment is developed, built and tested by us based on experience over the past 25 years working professionally with horses. All products are manufactured in The Netherlands using the highest quality materials and built to last for decades! Podoblock offers accessories for every X-ray system on the market and if not yet in our assortment, we'll take the measurements and custom build it for you!
You can contact us direct at our full subsidiary Podoblock USA LLC in Florida and soon, as of January 2019, via our new designed webshop www.podoblockusa.com. Through our good relationship with customers and partners, we constantly gather feedback and ideas that we turn into new products or improvements in our existing products.
'Impossible' is not in our dictionary and we always go the extra mile to find a solid solution for the problems you run into doing your daily job. Customer support is very important to us and only the best is good enough in every aspect of our business.
Of course you can call us in Florida if you have questions or need help.
The Podoblock Team, Claudia Lucker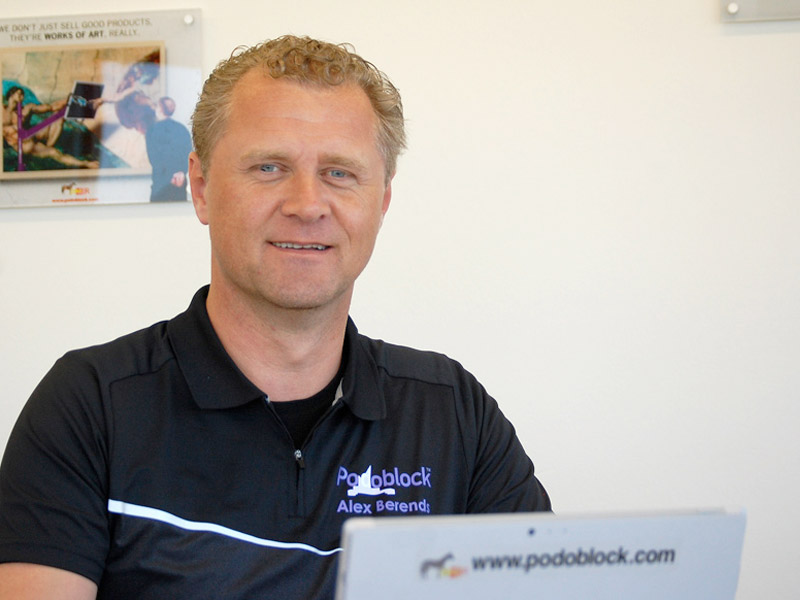 Alex Berends
Co-founder and CEO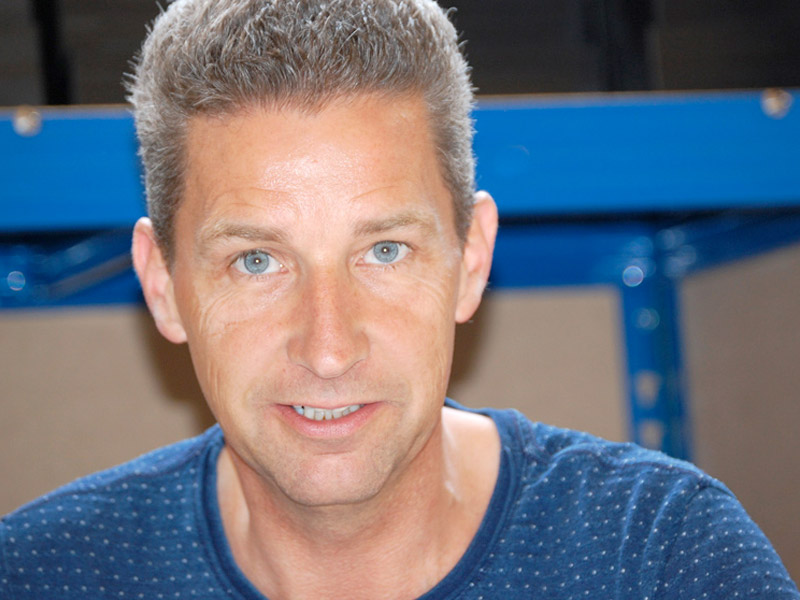 René van Wijk
Inside Sales & Backoffice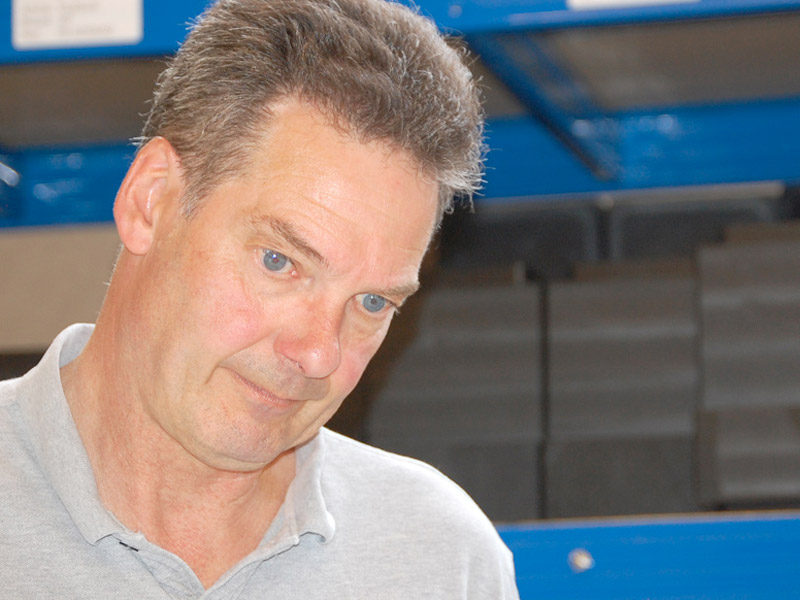 Bert Ippen
Warehousing
Kees Laninga
Purchase & Logistics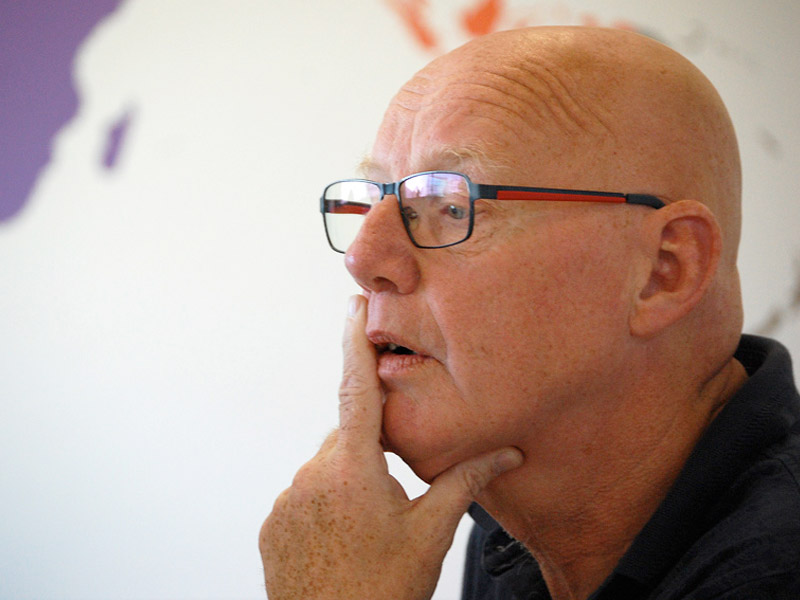 Tiemen Hovius
Financial manager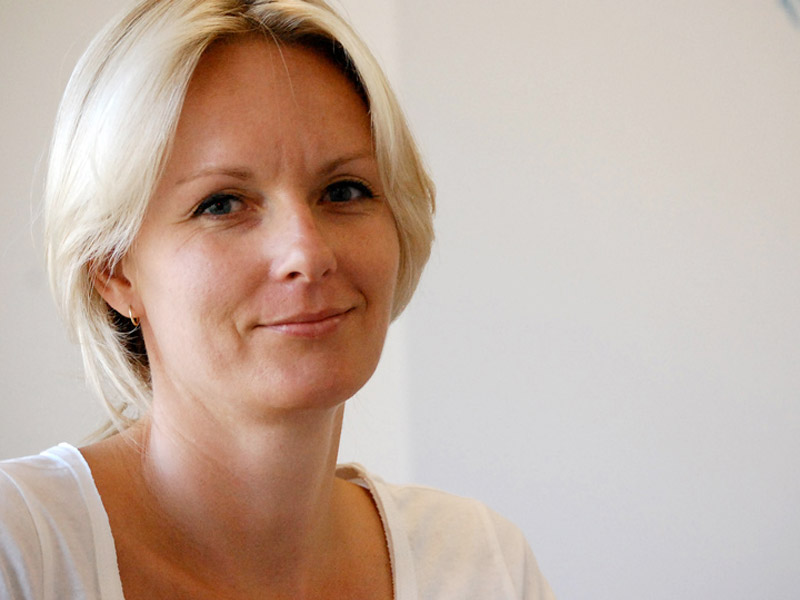 Judith Tack
Office project manager
Rousanna Baird
Marketing