PES – Promotion Excellence Symposium
Ponte Vedra Beach, Florida

As a leading equine-exclusive continuing education program, Promoting Excellence Symposium (PES) provides unique opportunities for learning, leisure and networking for equine veterinary practitioners and industry professionals from near and far. The symposium offers continuing education through both lecture and wet lab opportunities.
Podoblock will be present at booth 13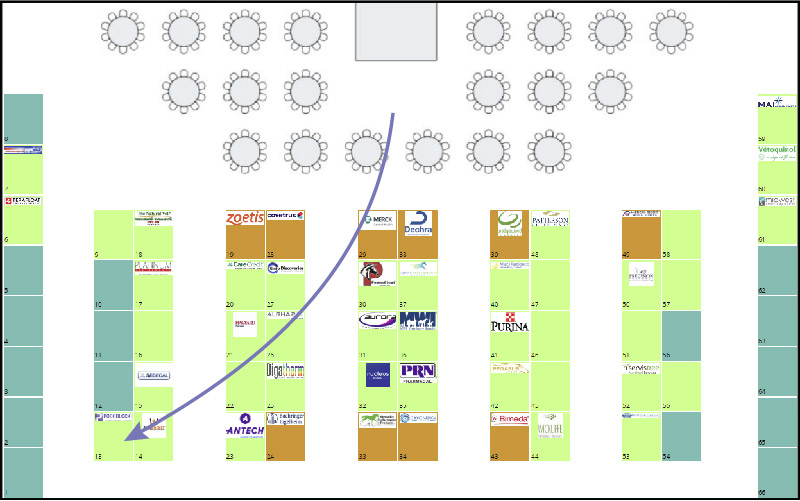 Date: November 18 - 22, 2022
AAEP – Annual Convention & Trade Show
San Antonio - Henry B. Gonzalez Convention Center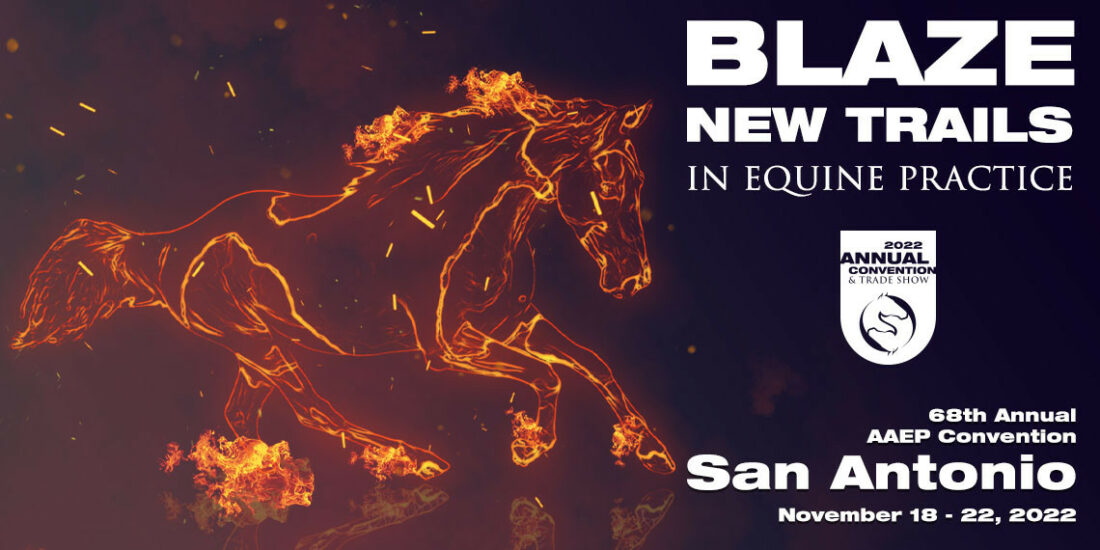 Blaze new trails through the changing terrain of equine veterinary medicine during the AAEP's 68th Annual Convention in culture-rich San Antonio, Texas. New clinical approaches combine with expansion of your veterinary circle to stoke your practice's growth and your personal well-being along the banks of the River Walk.
Regardless of your career stage, it's always the right time to invest in the sustainability and vibrancy of your practice. Ignite your passion and redefine your possibilities with your AAEP family deep in the heart of Texas this November.
Podoblock will be present at Booth 19103