Equine
At Podoblock, we recognise the challenges that equine veterinarians meet daily.
From the onset of our business in 2008, we have been aware of the hurdles of equine X-raying, Ultrasonography, and the vital need to protect your expensive tools and yourself in your working environment.
With almost 30 years of experience working professionally with horses, we have developed the expertise in designing, developing and testing products that are durable, safe and practical to achieve maximum efficiency for each of our customers.
All made in the Netherlands.
Read more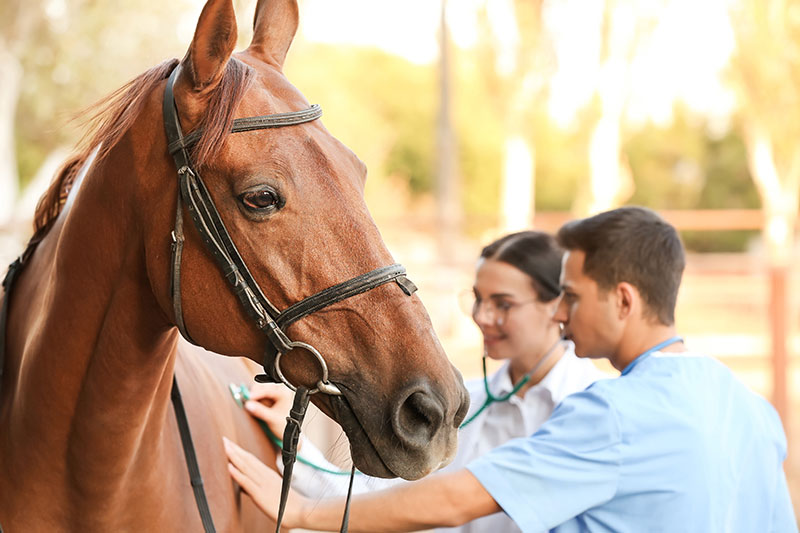 NEW

SHOW FILTERS
Showing 1–18 of 112 results