Description
This Lead-free X-ray apron provides excellent weight distribution and comfort. It comes with  2 fully adjustable Velcro straps cross in the back and attached in the front, providing a comfortable fit while keeping the apron securely on the shoulders.
Additionally, the accessory Thyroid Shield is included and has a convenient magnetic MAGNAGUARD™-closing instead of Velcro. The Pb-free version is made of new material, consisting of 12 metals, and is lead-free. As a result, it is more flexible, lighter, and has the same protection value.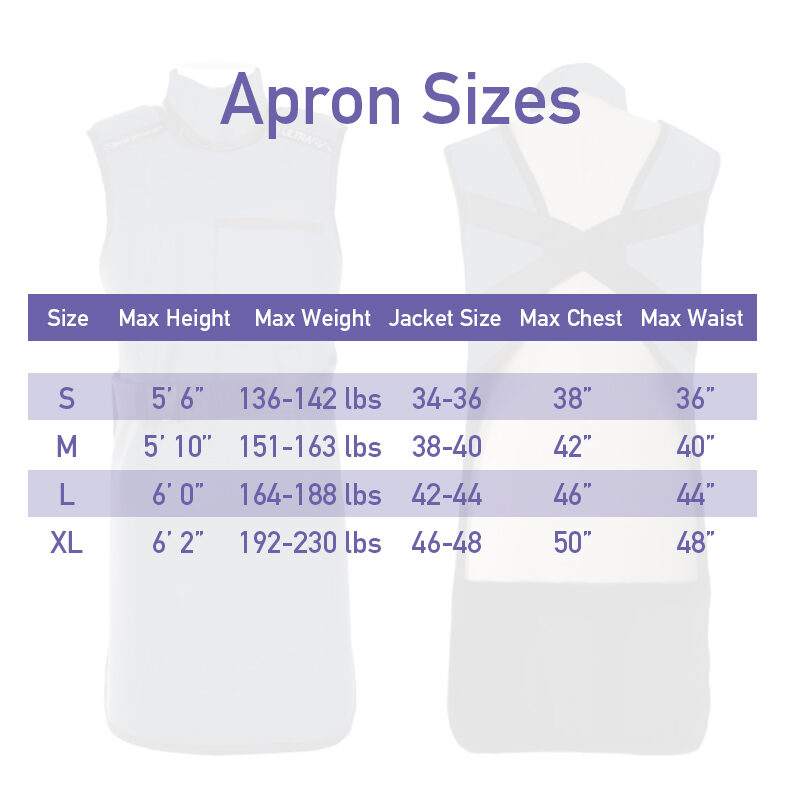 Adjustable elastic inserts in the rear flaps offer greater comfort, adjustment, and support.
Comfortable fit during long procedures
Shoulder pads provide additional comfort
Accessory Thyroid Shield included
ULTRAFLEX™ fabric
Color: Navy Blue with a silver lining
Size: S, M, L,  XL
Read more about the Barrier Flex here. Also, check out our most affordable apron – The Basic Buckle.