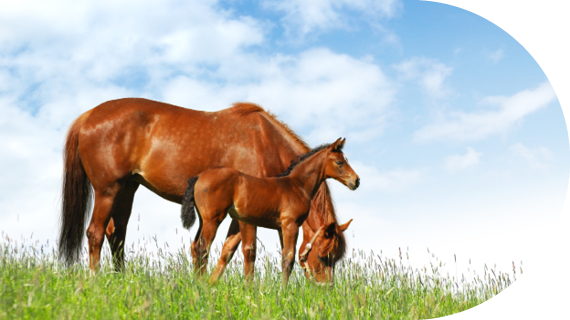 OPU Probeholder
An innovation that makes equine OPU ultrasound processes simpler

An innovation developed in collaboration with Utrecht University and equinevet Karin Hendriks from Seldsum EQ Hendriks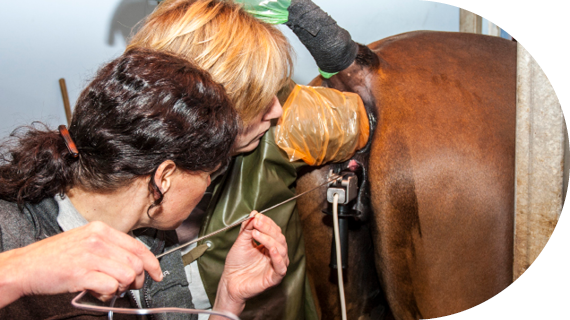 Unique construction for Ultrasound probe and needle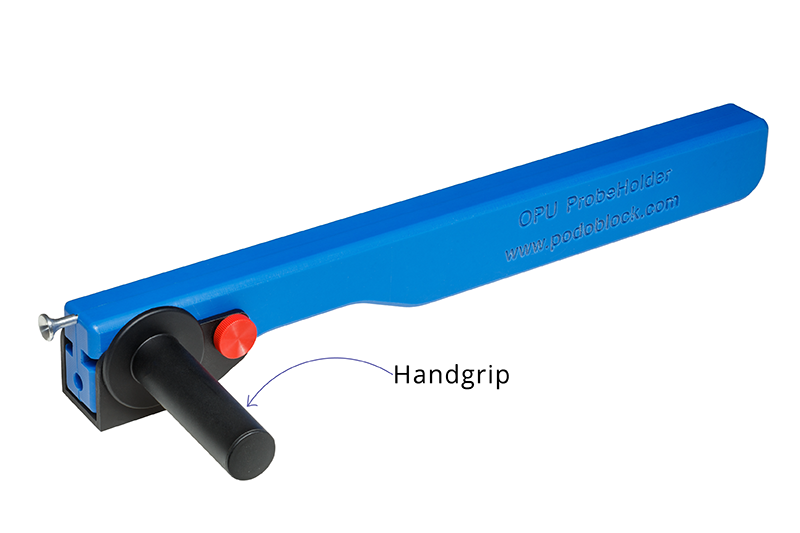 Slim and ergonomic design for easy handling.
Removable Handgrip can be placed on 3 sides.
The Soft and Comfortable material warms up quickly to body temperature.
Set up takes two seconds with one locking screw through the handle and integrated magnets and it's secure.
Light-weight transport case with sufficient for 1 probe holder and at least 5 RVs needles.
Now available for a specific number of ultrasound probes.